What is Service?

Your projects are complex! In addition to refractory materials, we want to understand the "other pieces" of your complex puzzle, including everything from drawings and thermals to customized products, logistics, expedited delivery, stocking and job supervision.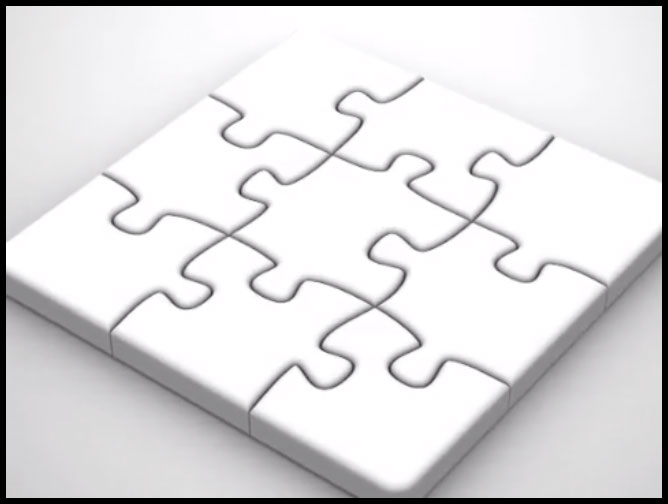 Your Project

After we understand what you need and want, we will use our 4U Toolbox to align our resources and propose a solution that is unique to your project. The four drawers of our 4U Toolbox are as follows:
Customized Products
Responsive Support
Technical Services
Trustworthy Data

After working closely with you, our goal is to complete the solution and follow up on all aspects of the project, from URC products (red piece) to the customized pieces that address your specific needs.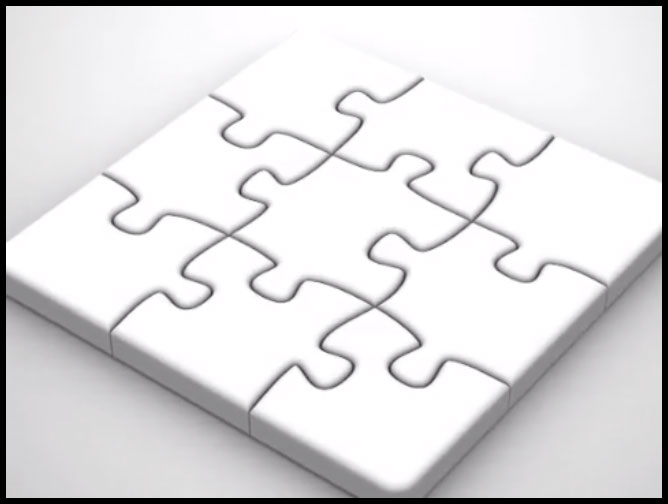 Your Project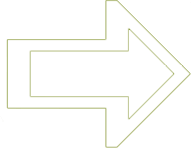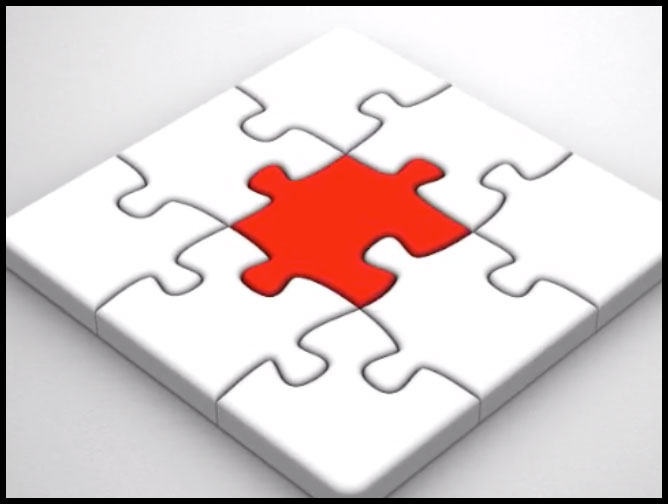 URC Solution
Working together, the 4U Service approach will:
Address key project needs
Minimize clutter
Lower overall project costs
Maximize project efficiencies