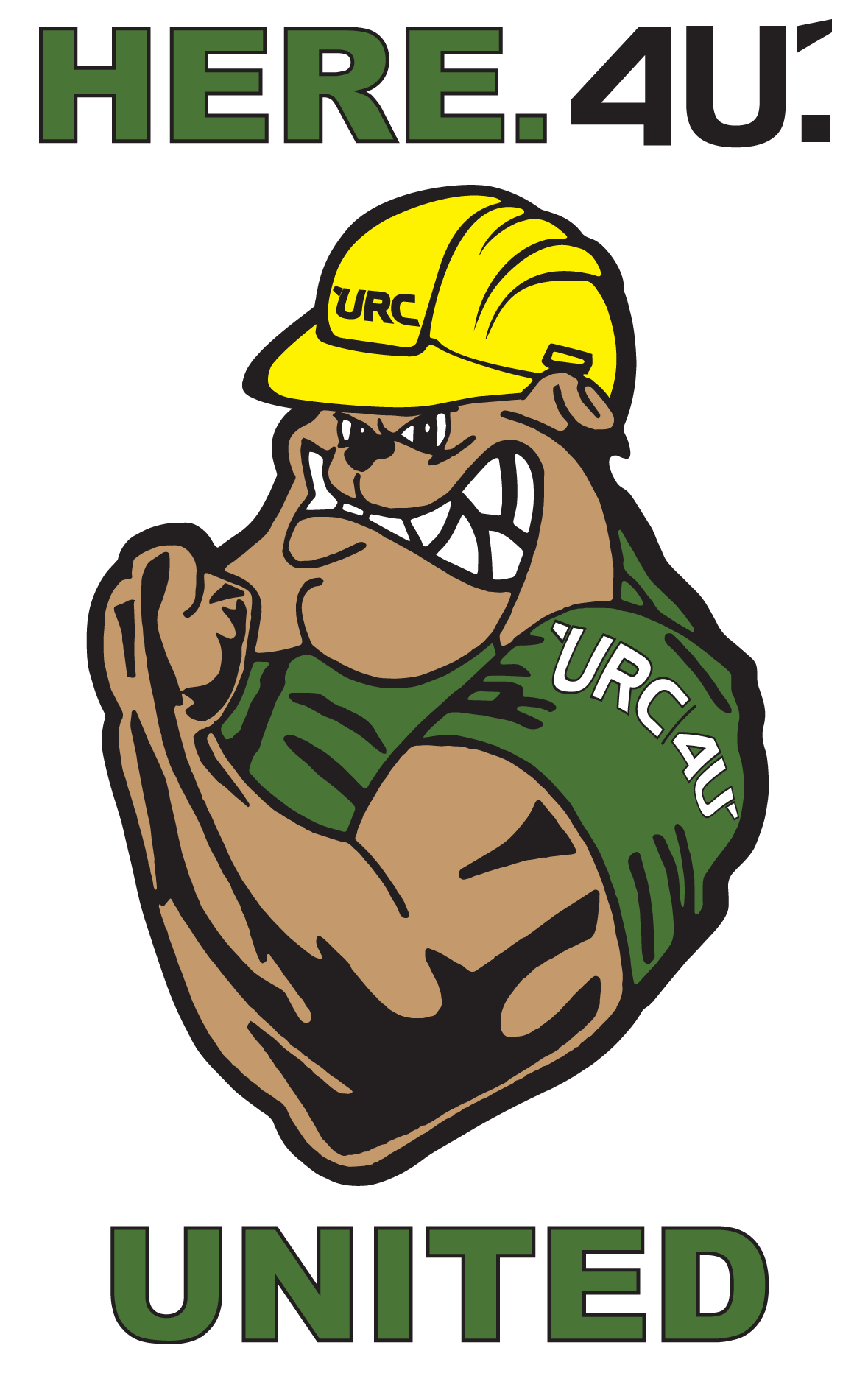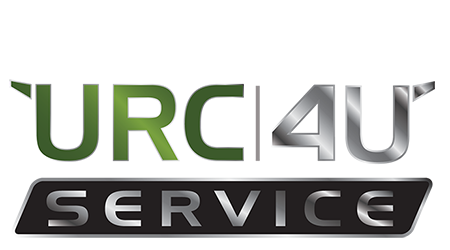 Emergency Orders Available
On-Site Assistance
Customized Products Available
Data on Every Batch!
Monolithic Refractories
for Metalcasting, Minerals Processing, Power Generation and Petrochemical Industries.
Outstanding quality, proven technology and customer focused service
for 50 years
WHAT YOU NEED,
WHEN YOU NEED IT.
Use the "Product Type" drop-down menu(s) provided below to easily filter and locate the materials you need.
Contact United Refractories Co. Today to Discuss Your Refractory Needs.
LEARN ABOUT URC
IN TWO MINUTES
The development of our new Brookville, Indiana facility coupled with our continued focus on quality, customer service and product development are just a few of the reasons that United Refractories Co. has been selected by the producers at Manufacturing Marvels.
URC provides unparalleled value.