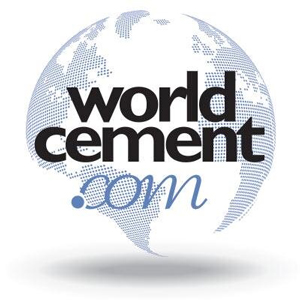 A significant URC refractory project features prominently in the April Issue of World Cement Magazine. The project — a monolith installation at the Ash Grove Cement Plant in Midlothian Texas — is highlighted in the issue being released during the Institute of Electrical and Electronics Engineers (IEEE) Cement Conference in Toronto.
United Refractories supplied the monoliths for this massive modernization project, successfully installing over 4.2 million pounds of shotcrete, gunite, pumpables and castables without any problems or project delays.
The feature article includes a sidebar story about URC, a full-page review of our 4U SERVICE model, and a generous quote from the project refractory contractor.
Download the World Cement article below.
Learn more about the magazine here.